Since we had many discussions about gel saddles, I thought how about eliminating it totally. I have always been comfortable with gel saddles till I started riding my Ferrari Colnago which has a Prologo Carbon saddle. The first look of it is not one of comfort but now after a quite a few rides on it, my feeling is that Prologo Carbon saddles are the most comfortable I have ever ridden on
I have totally forgotten about the saddle during my rides, it is just so good!!
I am attaching pics of both the saddles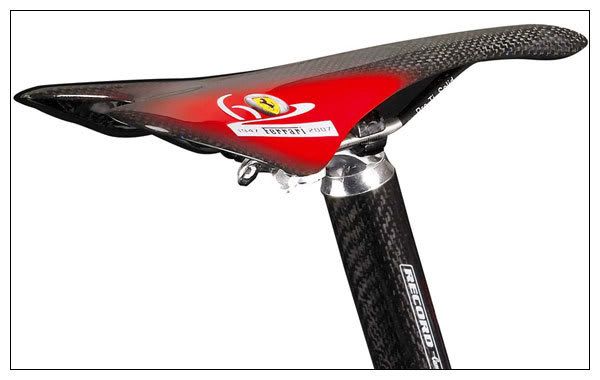 here is the model I am getting for my specialized.